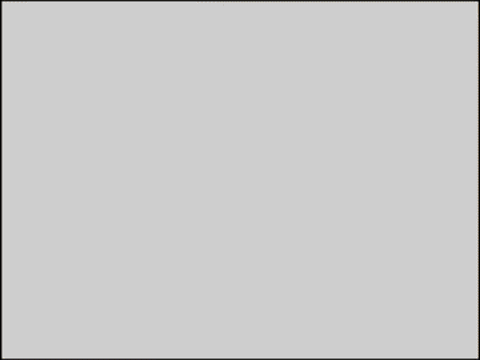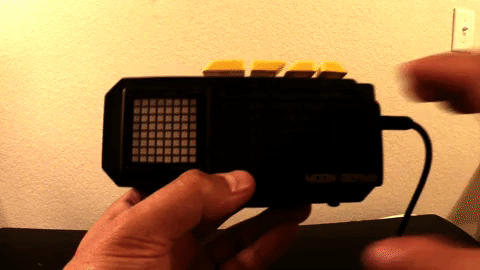 ABOUT THE PROJECT
A fun, pocket-sized synthesizer that uses an IR proximity sensor to modulate frequency. Using a combination of buttons and triggers, the device can produce several different waveforms and effects. An 8x8 LED matrix shows useful and colorful information while in use. I wanted to explore digital synthesis using the Teensy Audio shield and experiment with a unique way of interacting with a synthesizer with minimal buttons/knobs, all while designing a device with an interesting and retro form factor.
When you're ready to take a deeper dive into the behind-the-scenes of synthesis, connect the device to the custom desktop app to adjust and tweak various parameters in a non-intimidating environment. Once connected, the app auto-loads the device's stored parameters according to their bank number. In addition to waveform selection, the adjustable parameters include oscillator volumes, detune amount, filter On/Off, cutoff, resonance, LFO on/off, rate, and amount. Additionally there is a trigger assignment option which allows the trigger to dynamic adjust parameters in real-time outside of the app. Currently, parameter adjustments will be saved on the device after disconnect, but will reset after a power cycle.
To see full details of this project, please check out my Github Page
Hackaday Musical Instrument Challenge Submission - I made it to the finals!
My ROLE:
\ Concept Generation \ Industrial design \ Mechanical engineering \ Electronics \ Software & firmware \ Graphic Design Assets \ Prototyping & Fabrication \ Documentation \